216 South Baltimore Ave, Ocean City MD
Delivery, Dine In & Carryout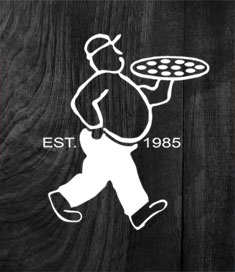 Tons of great beer on tap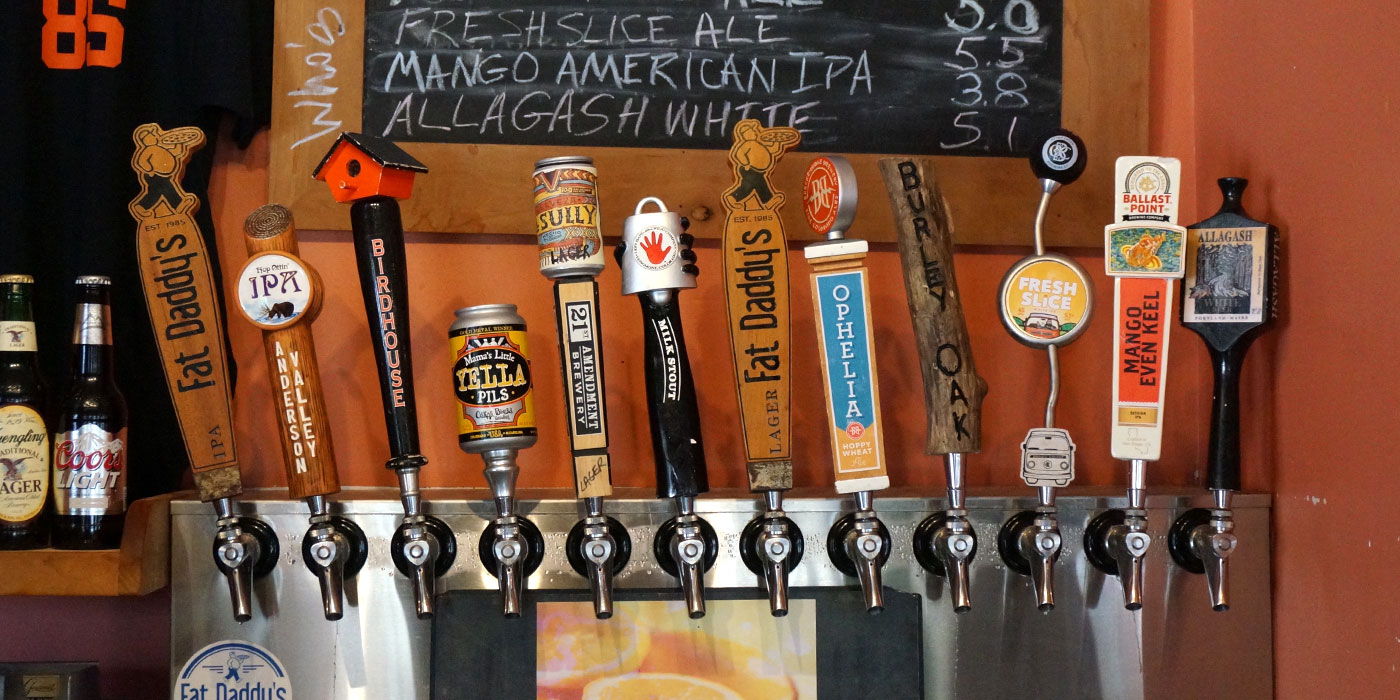 Cheese steak with onions, green peppers & mushrooms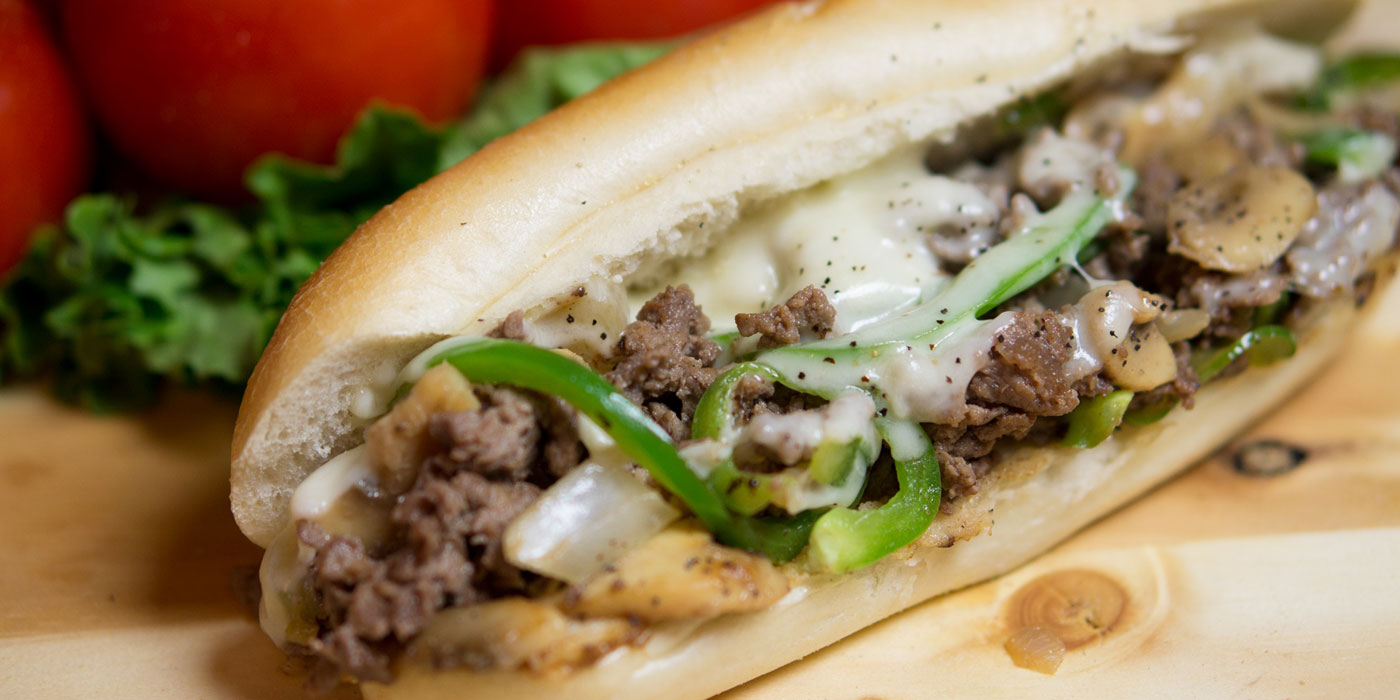 Healthy Greek salad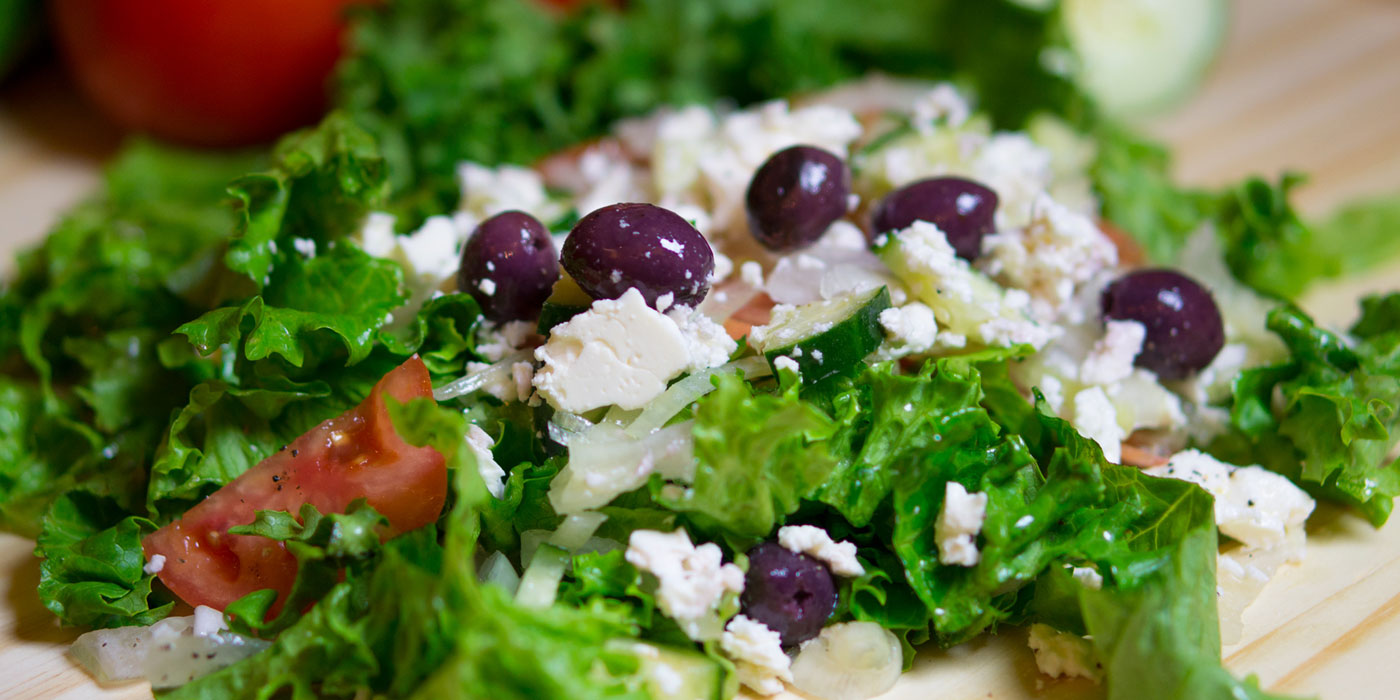 Aloha specialty sandwich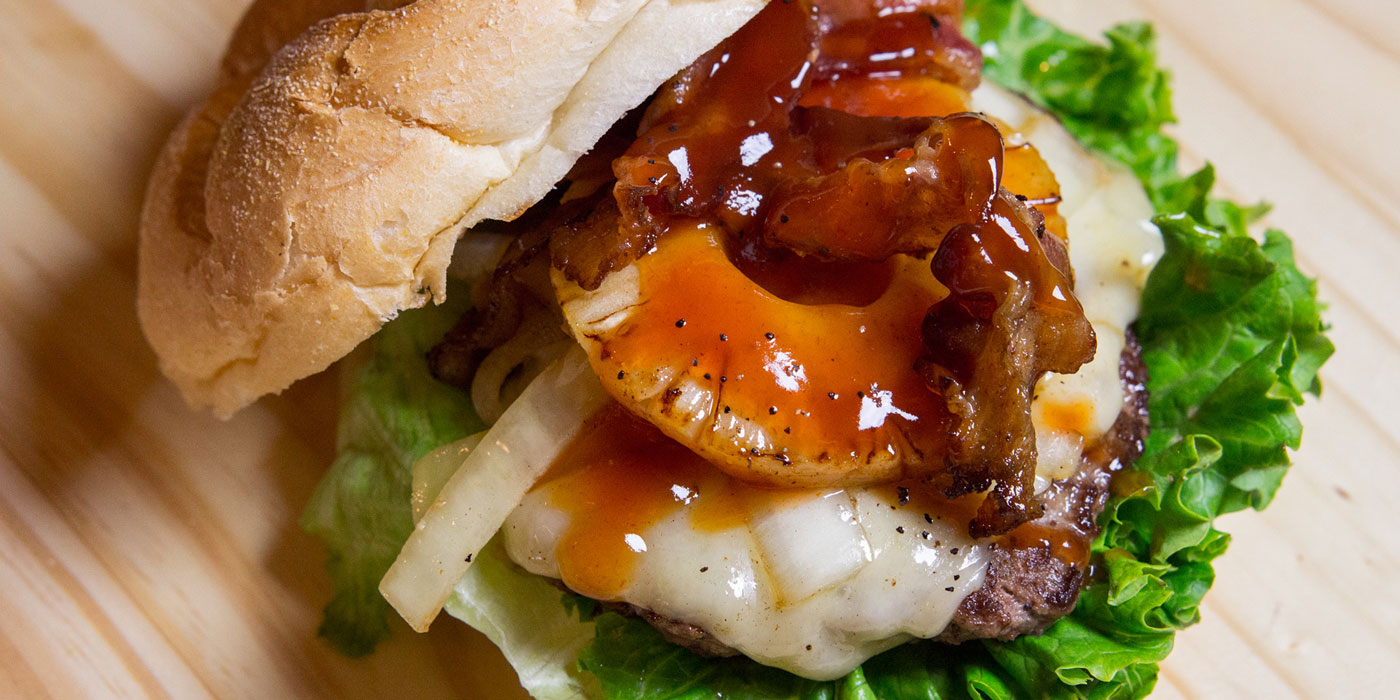 Delicious Cheese pizza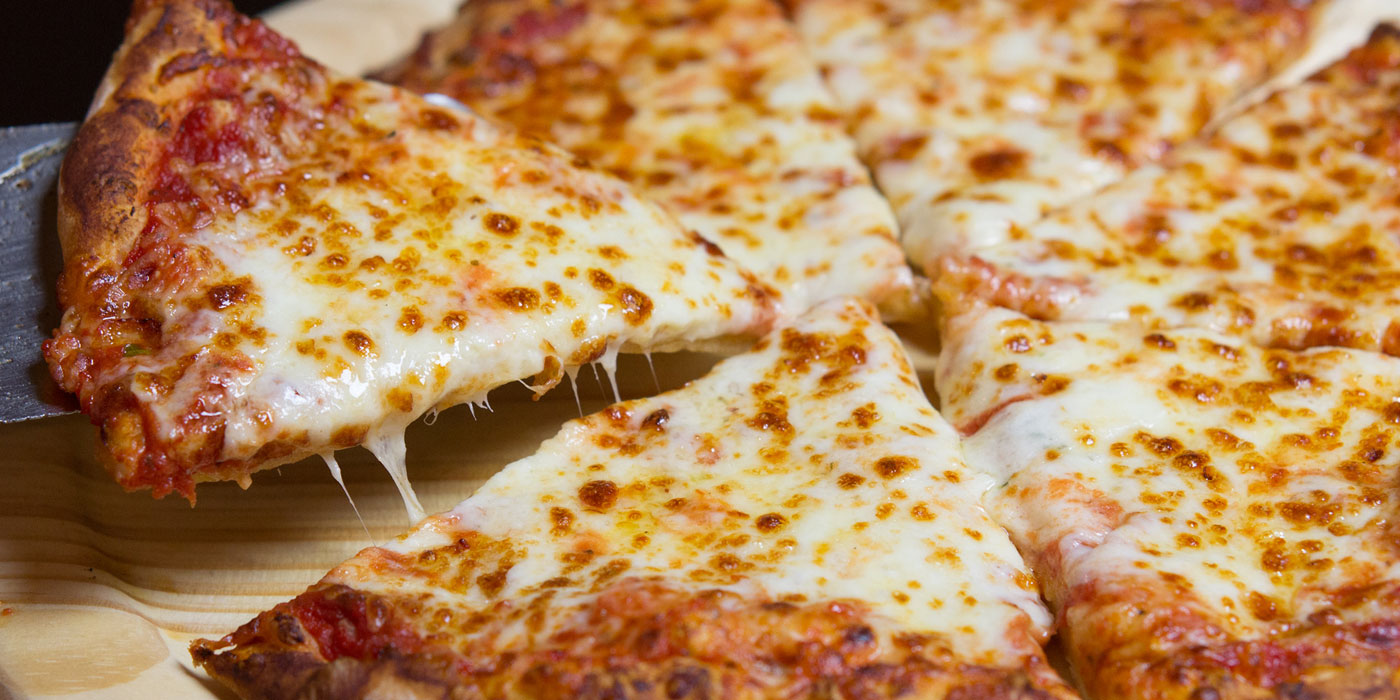 Italian cold cut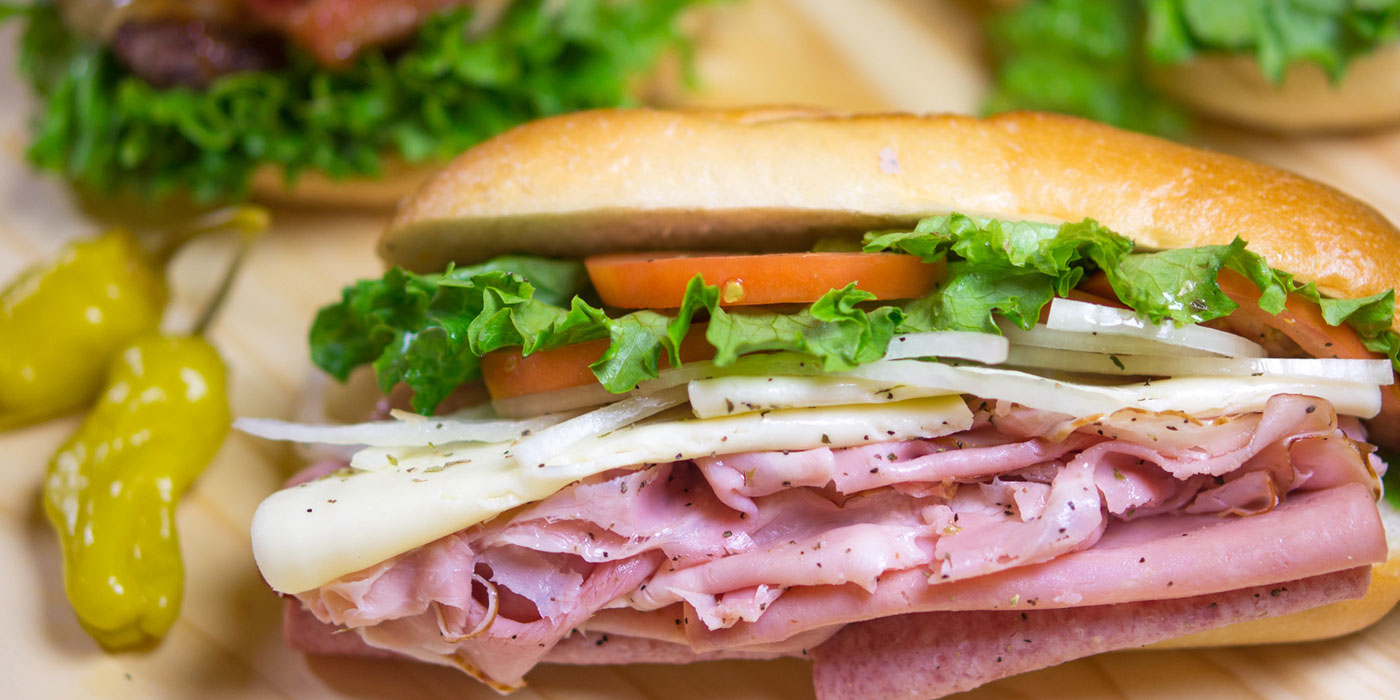 10 Piece Hot Wings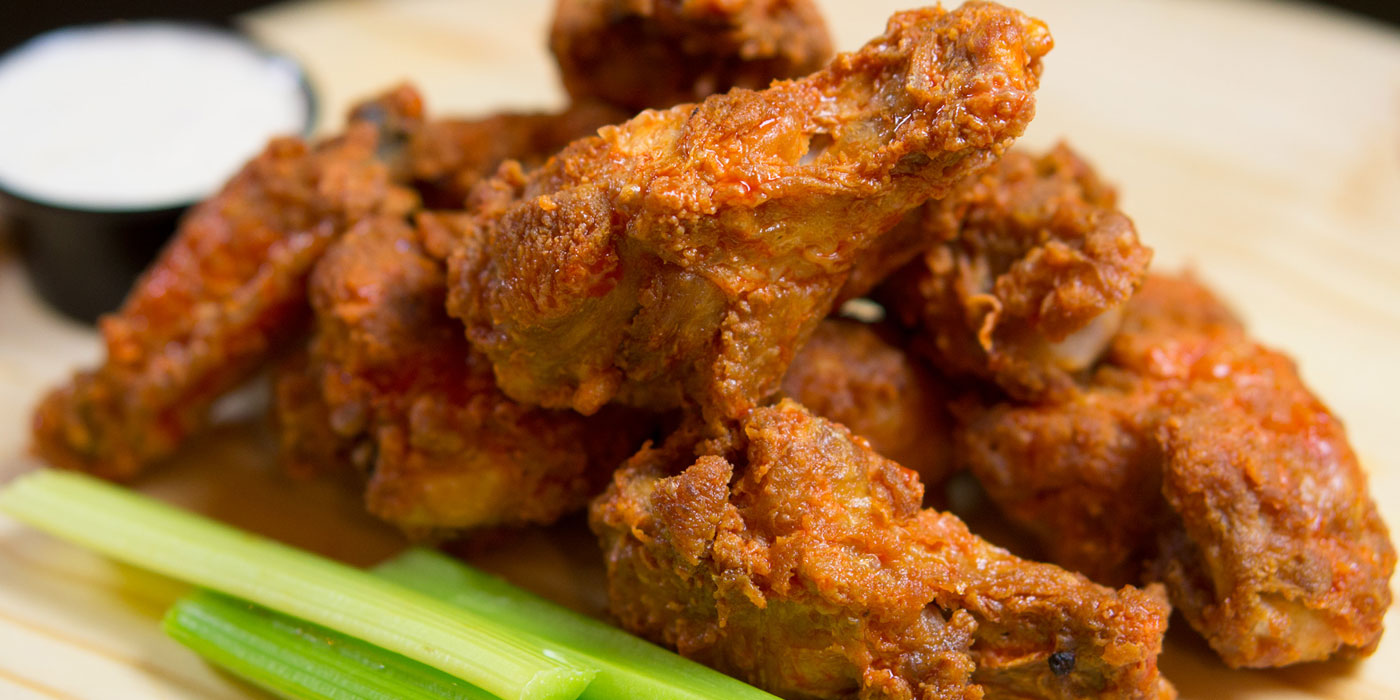 Calamari appetizer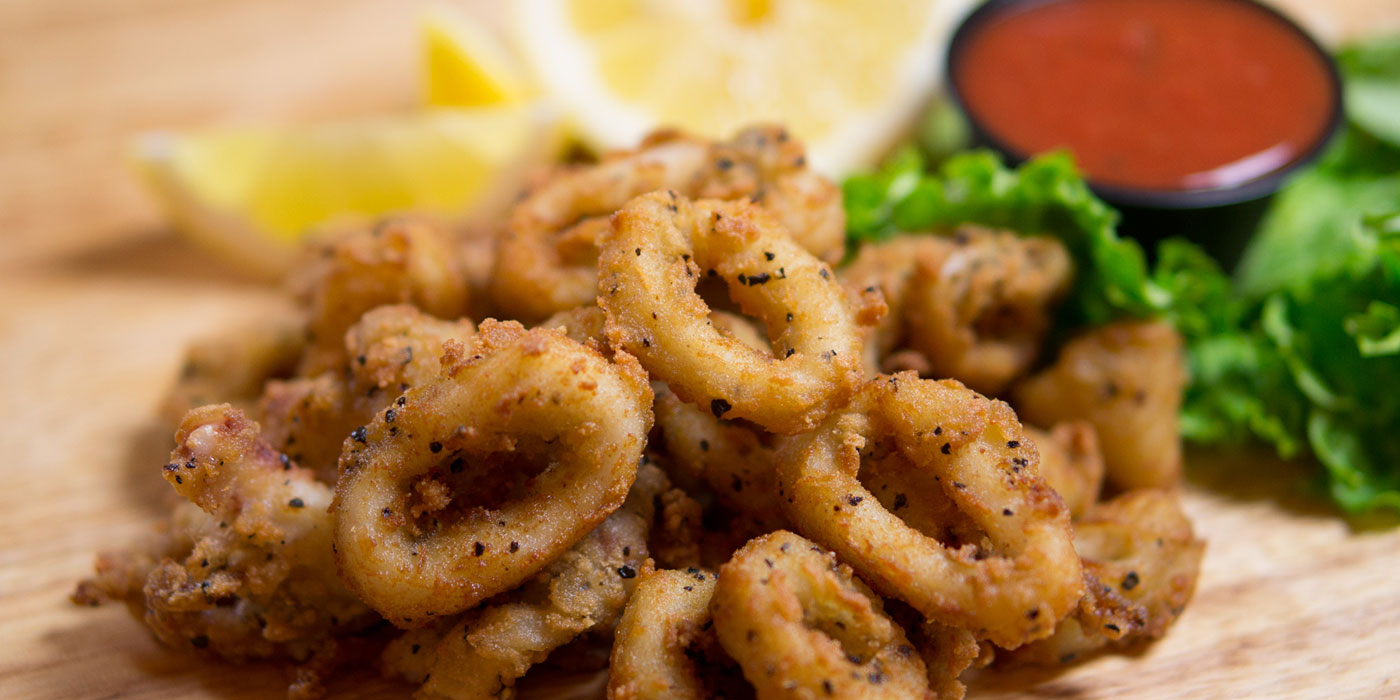 The works specialty pizza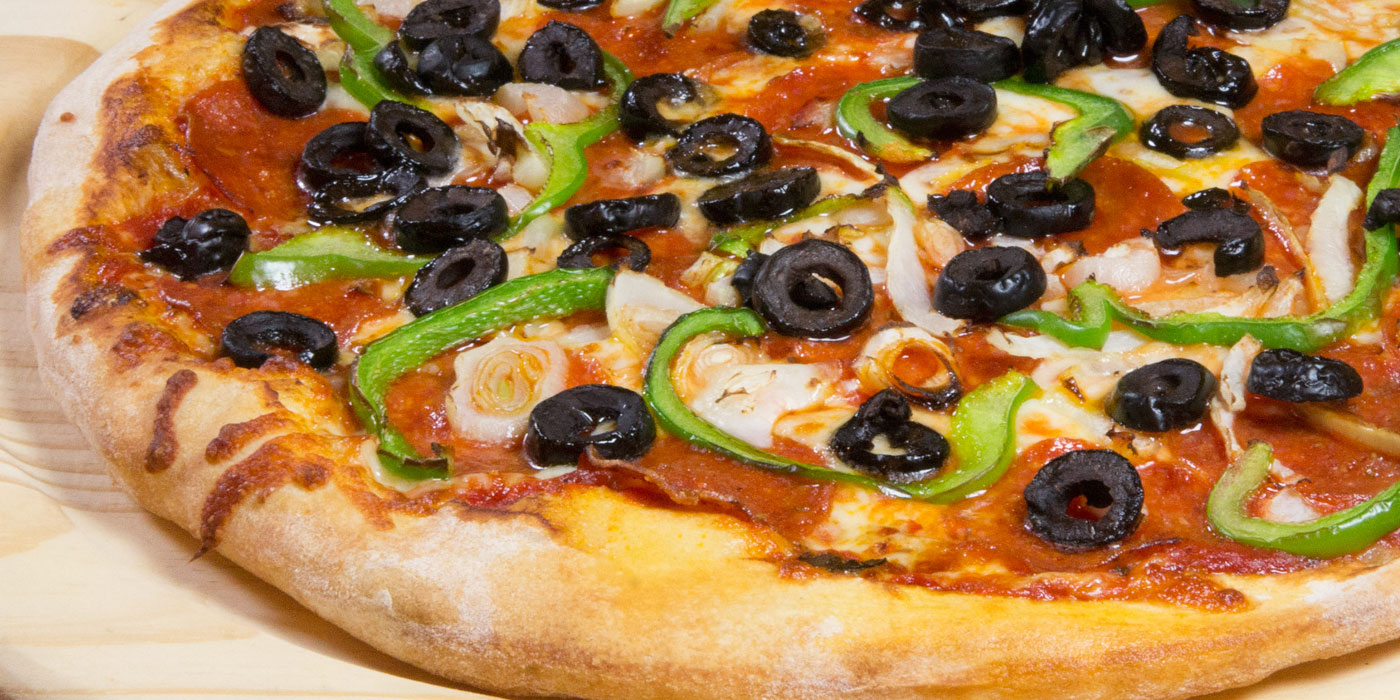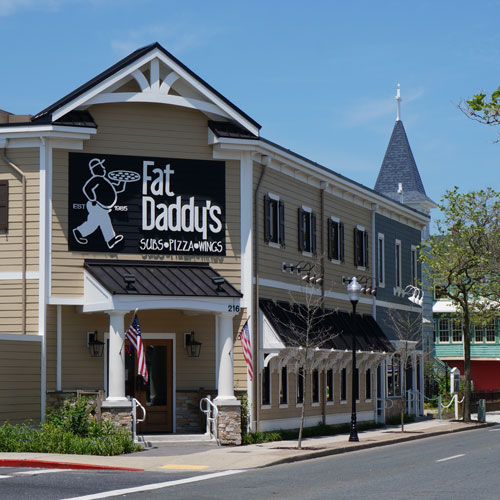 Tons of great beer on tap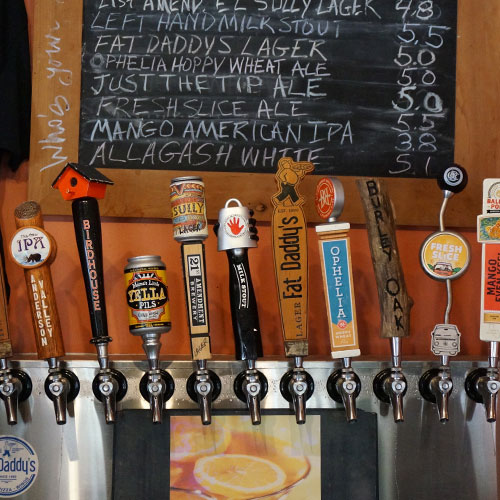 Cheese steak with onions, green peppers & mushrooms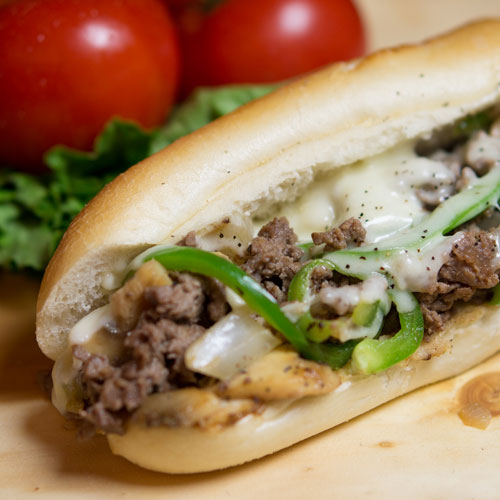 Healthy Greek salad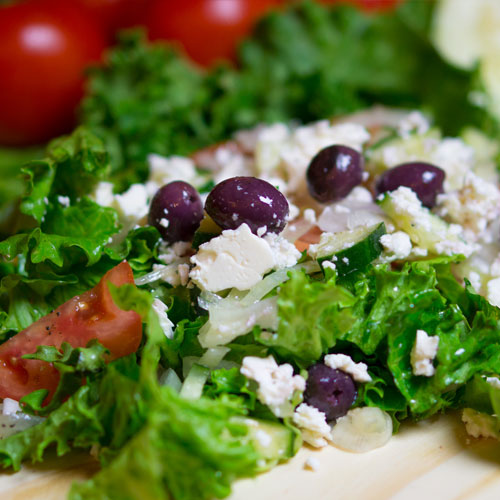 Aloha specialty sandwich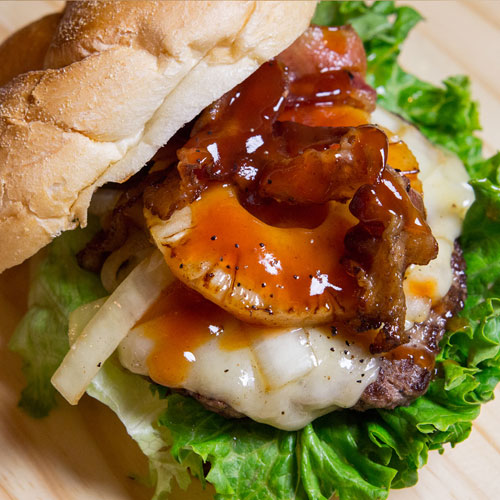 Delicious cheese pizza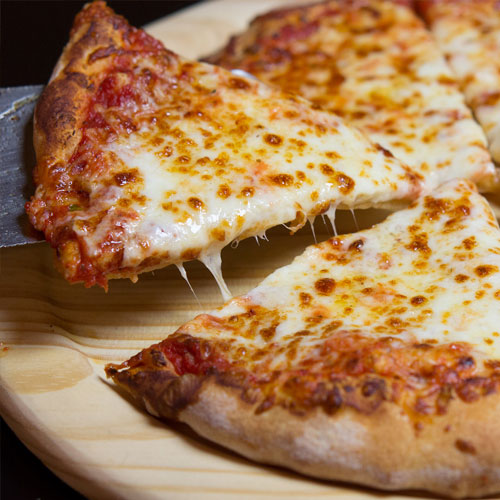 Italian cold cut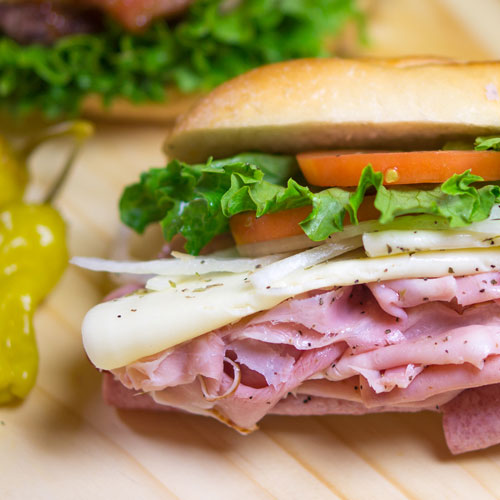 10 Piece Hot Wings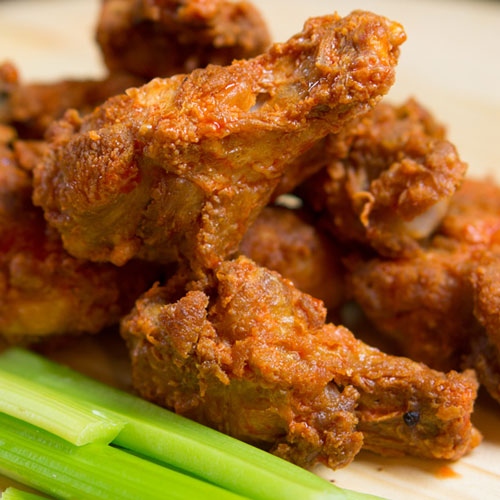 Calamari appetizer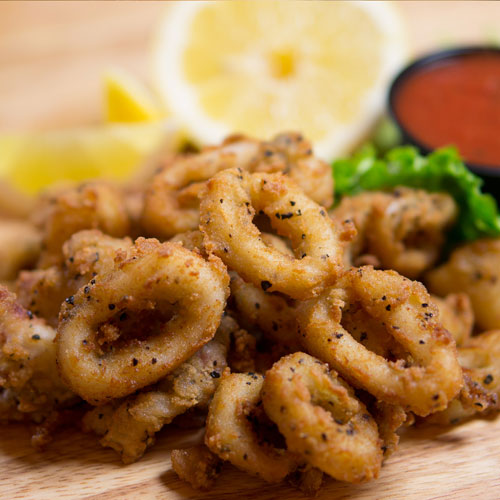 The works specialty pizza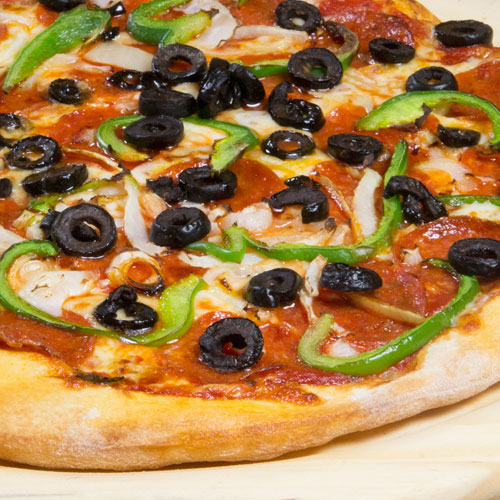 Fat Daddy's in Ocean City: Pizza, Subs, Deli Sandwiches, Wings & Garden Salads.
Family owned - Founded in 1985, we pride ourselves on the quality of our foods and dedicated "service with a smile" motto! Our menu is diversified and we strive to keep our prices affordable.
Located on South Baltimore Ave in downtown Ocean City Maryland.
Stop in or call in a carryout or delivery. Having a beach day with the family? we'll deliver there too!
Location
216 South Baltimore Ave
Ocean City Maryland 21842
Call for hour
For delivery call
410-289-4040